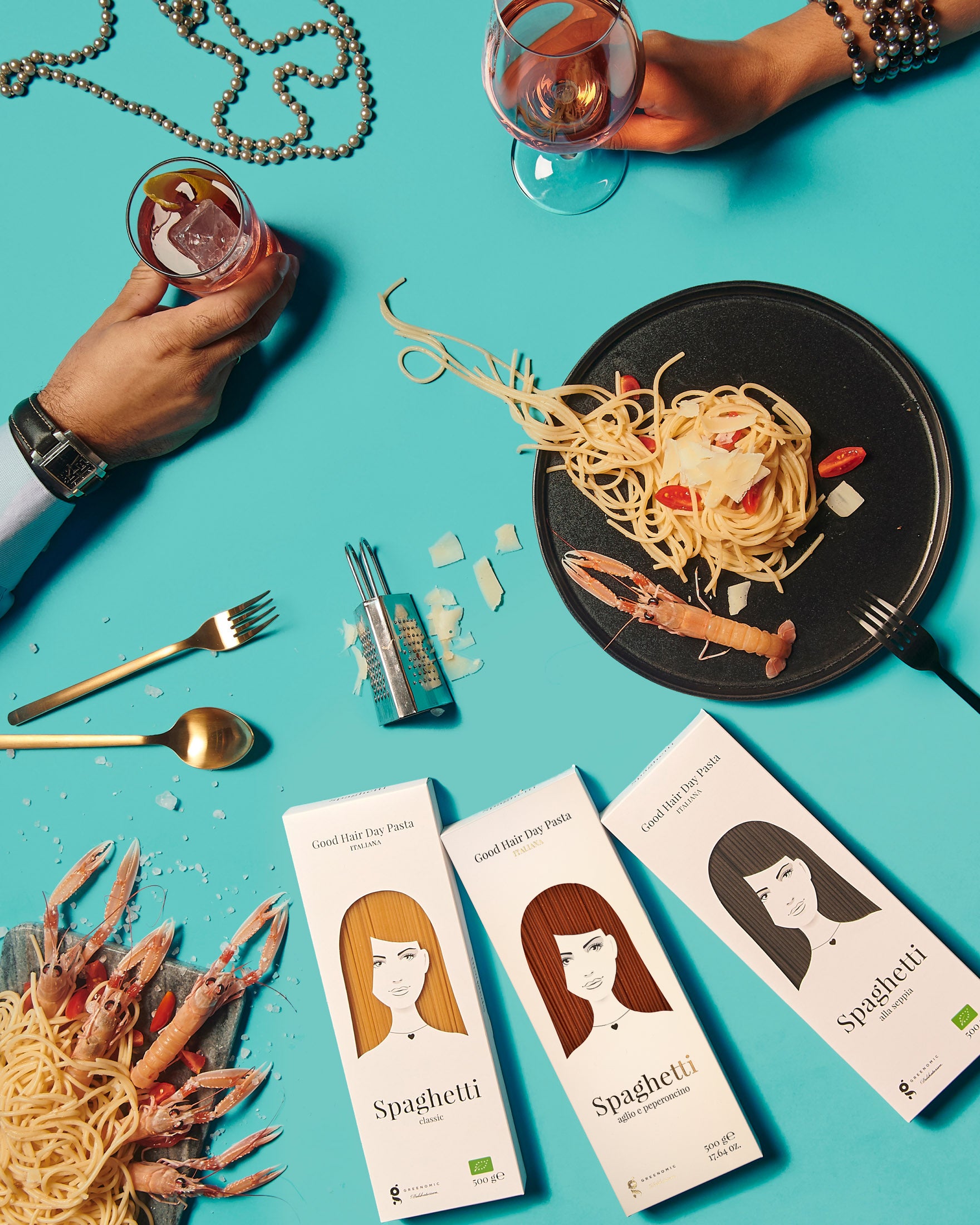 UNIQUE
Our Good Hair Day Pasta and Design is Worldwide Unique

BORN IN ITALY
Meticulously Selected and Hand crafted in Umbria, Italy

"AL BRONZO"
Traditional Bronze Process
WHOLESALE
Are you a Business Customer interested in registering for a wholesale account? Click on the below button to submit your application.
Contact sales@greenomic.us with any questions
Welcome to the world of
GREENOMIC
We stand with our name Greenomic which focuses on "Green" for the pure, first class quality of our products along with the traceability of their origin AND "nomic" for a gastronomic experience in the art and enjoyment of eating delicious food!